DURAT Palace Collection
Helsinki, Finland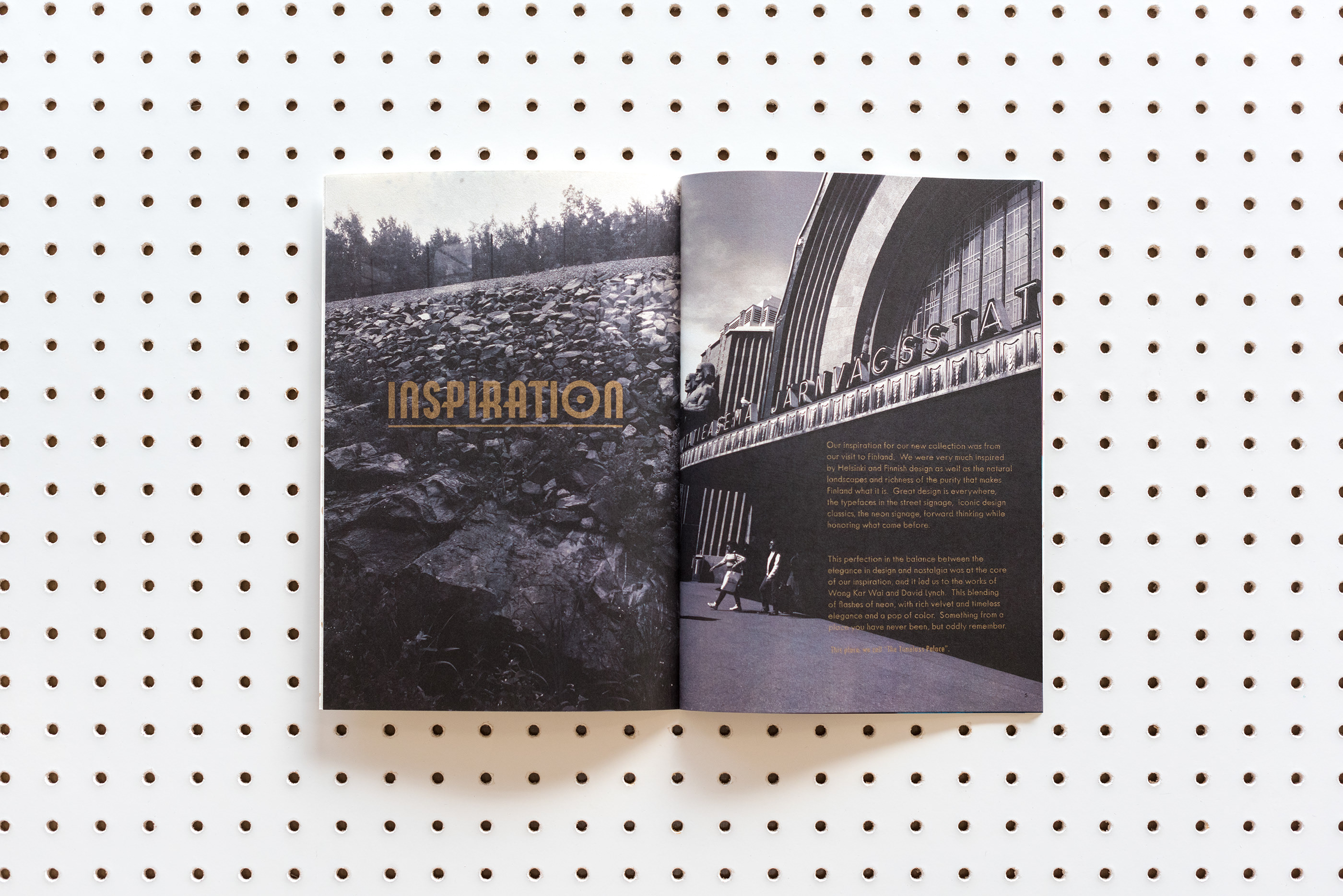 We approached DURAT, a Finnish solid-surface manufacturer to develop the Palace Collection. This was the beginning of that journey, redefining what a solid-surface material could be.
A material that is 100% recyclable, containing 30% post-industrial waste, and for the first time in the world: natural pigments. We source these from a working 17th century windmill that has been producing these for oil-painters dating back to the Dutch Golden Age.
It creates a solid-surface that is alive and interesting at any distance, with a whole world to discover underneath the surface.
Art meets material design.
www.durat.com
www.duratpalace.com